Har Ghar Ki Shuruvat,AashiyanaKe Saath
Our Mission and Vision towards crafting Aashiyaana and allied services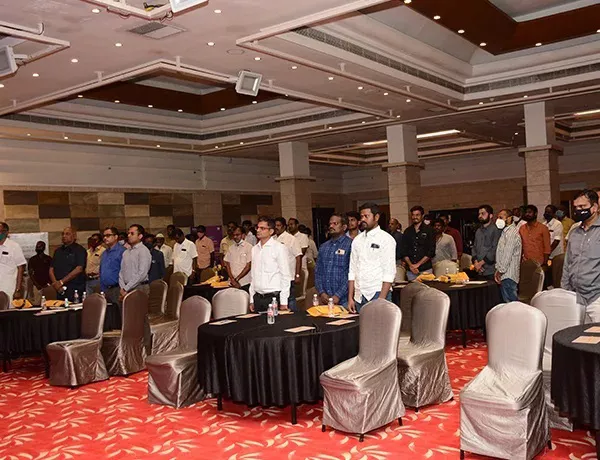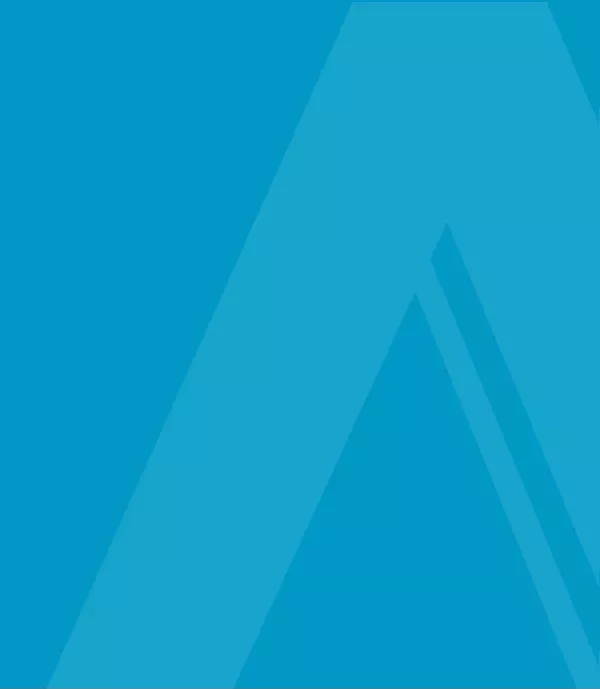 About TATA Steel Aashiyana
Building your new home marks the beginning of a new journey. Start this journey with the best house designs and construction materials on Tata Steel Aashiyana.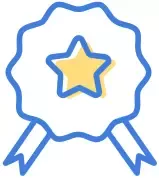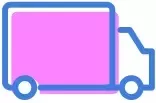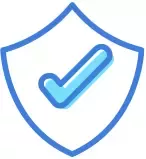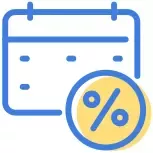 Our core lies in our mission to empower each individual home builder in the country.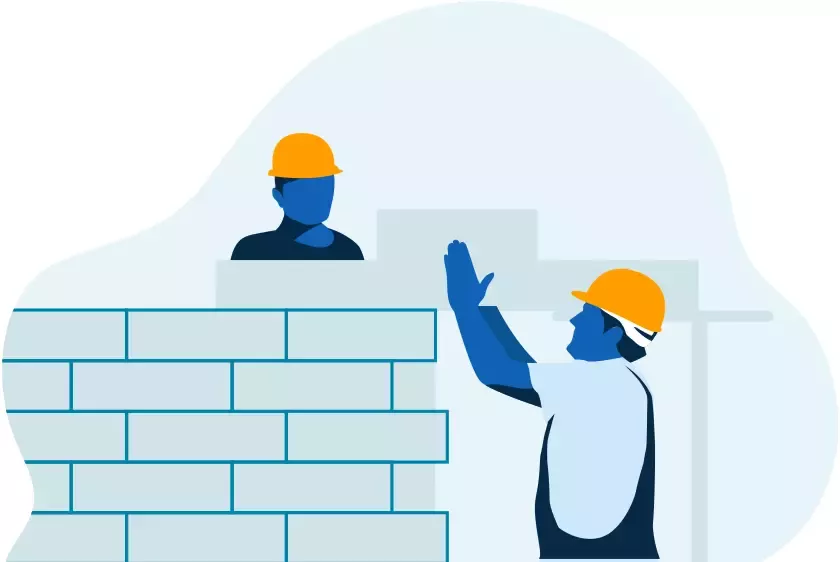 An Umbrella of Trusted Brands
We reduce the chaos in finding the right people and services to build your home.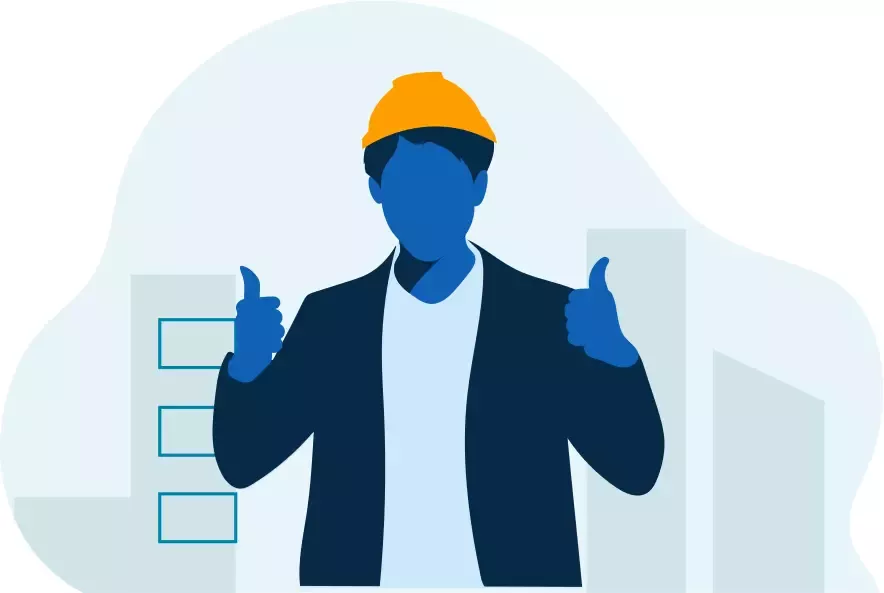 Building Relationships
We are here to guide you at every step of your home building journey.