12 of Our Best Tips for Buying a House

Are you planning to plunge into real estate? Do you have plans of moving into your abode? With a plethora of choices, the home buyer can get overwhelmed. Today's, home market is a competitive one, and there are many variables to consider. In an endeavour to have the cosiest and coolest nest, one needs to do much research, thinking and planning. Instead of getting swayed with the many options around, you should carefully consider your requirements and choose from the best. Buying a home is a long-drawn process, involving finances, time and effort. So, select your options right. To help you, we have curated some of the best home buying tips.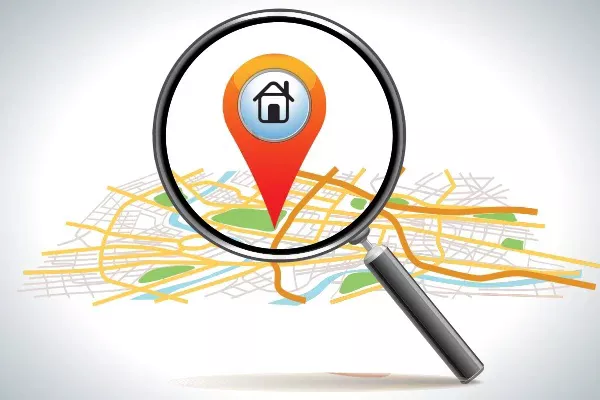 It is one of the most vital factors, and you should identify the area or neighbourhood with care. The house location should be such that it fits your lifestyle. You and your family can shift and quickly settle there for good. Aim for an area which you would like to call as your home.
When selecting the location, it will help if you ensure that there are plenty of conveniences and amenities in proximity. There should be educational institutions, shopping, medical facilities and other essential amenities in the neighbourhood.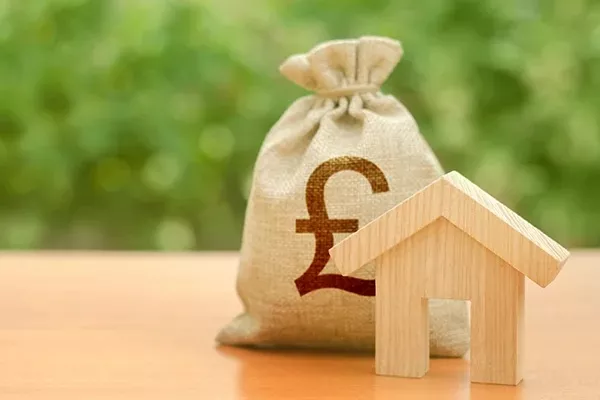 Once you choose the location, decide the price range in which you can buy or construct your house. This is the right time to start analysing and planning the finances. Accordingly, settle on the house size that can best cater to your needs and things that are a must and luxury in your abode including the choice of different fittings and fixtures.
The Developer
After you settle on the budget, start researching for a developer who can make your dream home. Whether you are looking for ready to move in options or plan to get your house constructed, it will help if you choose a seasoned professional. Look for the previous track record and visit the previous constructions by the selected developer. Know about the reputation, financial stability, reviews, track record and follow-up warranty.
The Design
Depending on the builder or developer, the design and features of house building should get planned. Schedule meeting and discuss regarding the house size, number of bedrooms and baths, and additional rooms like study, recreation or guest room. It is at this point that you should also discuss custom features including architecture, style and roof lines. Even research and discuss builder plans, basic sketches, gate, roof and home designs.
The Construction Material
Along with working on the house design and interiors, focus on the construction material getting used. Whether you are planning to move into an apartment or getting your house constructed, you need to know about the kind of construction material as it provides the base to your home. The housing material makes the foundation stable and robust. If you have a sturdy, super-structure of your house, then it will stand tall for years.
Water Supply & Sewage System
It is also essential to check the water supply system before investing in a property. The water supply, additional sewage and water disposal are necessary amenities, which should be in a good state. In the near future, these can impact the basic hygiene and drinking water supply in the area.
The Connectivity
The property in which you are investing should be well-connected. There should be different modes of public transport plying in that area like buses, metro stations in proximity, cabs and more.
Legal Advice
In the course of following all these processes, you should seek legal advice throughout. Whether it is construction, purchase or sale of the property, taking legal advice is mandatory. You need to know about the laws applicable in that area, the necessary legal compliances and authenticity of the land or property.
Stamp Duty & Registration Fees
It is necessary to know about the different and mandatory rates and charges applicable in the city in which you are buying the property. Among others, you will have to pay stamp duty and registration charges according to the market value of the property. If you know about the different applicable and additional rates, then you can factor it in your house buying budget.
The Home Loan Criteria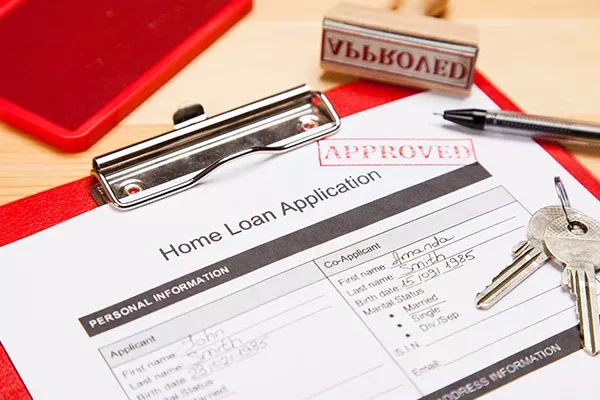 Once you have all the costs known to you, it is vital to check your CIBIL score and know about your home loan eligibility criteria. You can check with the different banks about the home loan options, best interest rates getting offered to you and apply for home loan accordingly.
Plan the Decorative Essentials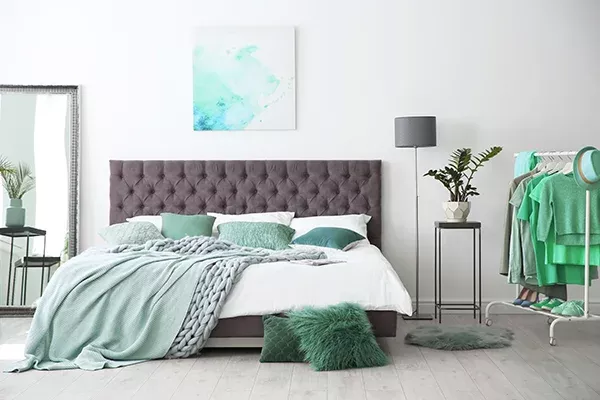 With most things in place, this can also be the perfect time for planning the decorative selections for the house. You may have certain things in mind and now is the time to discuss and include it your homemaking process. The house consultant and architect can also pitch and provide you with the best solutions. You can consult regarding furniture layout, decorative elements and textures, paint and more. Start narrowing down your ideas and try to fit them in the house plan and layout.
Hope the above tips come useful in buying a home. The process of home buying is always an experience. If you get the right guidance and make the right choices, it will prove fruitful and become a pleasant journey. Whether you are buying your first or second property, there is always much to know and consider. It will help if you contact a specialist, someone who is pro and can make the process seamless. Making your home building and buying journey truly special are the experts at TATA Steel Aashiyana. They can advise and help you connect with the right service providers and dealers. Learn from them about the latest and easy to manage home designs, quality construction materials and more. Embark your dream home journey with a seasoned professional and gift your family the most beautiful and sturdy home.
Subscribe and stay updated!
Get all the updates on our latest articles and client stories. Subscribe now!