6 Things That You Didn't Know Are Affecting your Doors and Windows

Doors are the gateway to your home and windows provide you with a view of the outside world. It is through the doors and windows that you ventilate your home, allow sunlight to filter inside and protect it from the natural elements. Doors and windows are central to the house and essential feature, which add to security, energy efficiency and overall appeal. Being vital components, their proper care and maintenance are imperative. However, over time, certain things start affecting your house doors and windows. It is essential to know about these concerns and address them.

Weather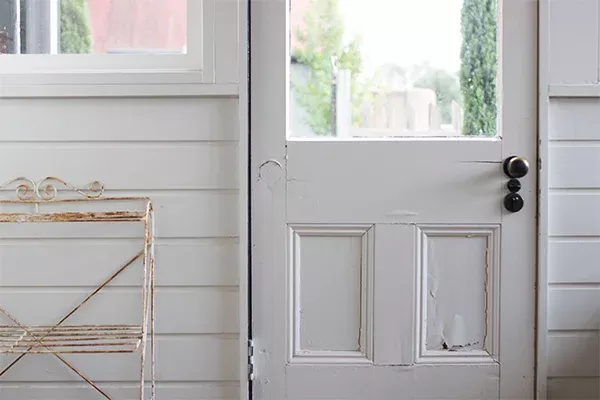 The doors and windows of your home protect you against harsh summers and winters, rain and hailstorms. They stand tall against every weather condition. However, with time, your wooden house windows and doors tend to crack, peel and rot.

Termites
If you opt for wooden doors and windows, the chances of termite infestation will be high. Especially if you live in a tropical country like India, termites may damage your beautiful wooden doors and windows. According to surveys, approximately 30% of urban houses get impacted by termites at some point. To avert this, you need to periodically get pest control done and keep a close watch on the doors and windows. This kind of door maintenance, however, will be an added expenditure.

Fire
The use of fire for lighting diyas and incense sticks is common in most Indian households. If there is everyday use of fire in your home in such forms, then you will need to be cautious in case of wooden doors and windows. Wood is highly inflammable and can catch fire if left unsupervised. There are several cases of house doors and even houses getting damaged after catching fire from diyas, candles or incense sticks.

Wear & Tear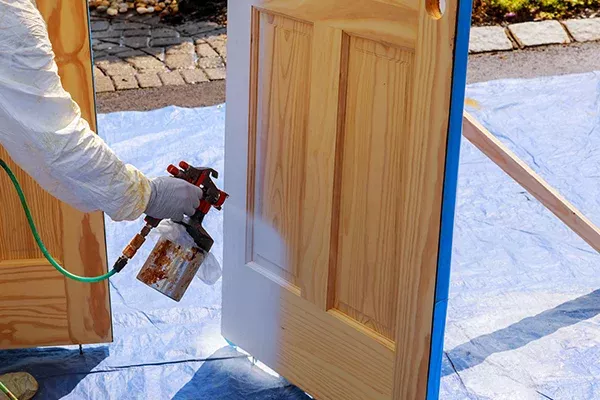 Everything in your house tends to wear over time. When it comes to wooden doors and windows, they can fade or chip with regular use. You can try to maintain it by polishing and painting these doors and windows periodically during house repair. However, you will eventually need to replace it with new ones.

Security
The doors and windows are the key entry points of your home. They have more than an aesthetic value in house design as they provide safety and security to your loved ones. This makes it essential that you regularly maintain the locks to avoid jamming. You should oil and grease the hinges to prevent the cracking sound. Besides, it is vital to maintain the door stopper, peephole and other such door accessories.

Burglary or Theft
As the doors and windows are the entry and exit points of your home, you should ensure they are durable and sturdy. A wooden door and window cannot assure you of this safety as these are easily breakable. A thief can easily break into your home after cracking a wooden door with a hard or sharp object. Even if you opt for fine quality wood or regular door and window maintenance, you can never feel rest assured.

With wooden doors and windows posing such concerns, switching to modern and robust door solutions can be ideal. It will be worth investing in steel doors that look aesthetically pleasing and provide absolute security. You can have the steel one as the main door and add fine quality wood ones in a few rooms. If you want to add a combination of these doors, then seek advice from the TATA Steel Aashiyana service providers. They can tell you about the doors and door designs that are ideal for your home and help you connect with TATA Pravesh, the leading door suppliers. Visit the experts and give your home an impressive and solid entry.
Subscribe and stay updated!
Get all the updates on our latest articles and client stories. Subscribe now!