7 Best Housewarming Gifts that Won't Disappoint
Home Sweet Home
A new house calls for a celebration. Turning the key on of your first house is always special. Even seeing your dear friend or family member settling into their new abode is cherishable. After the unpacking and settling phase, you will receive an invite of housewarming, of coming to see your special one's new address. When the invite comes, you will want to give a different and usable housewarming gift, something that will not gather dust but get used. Whether you are looking for a thoughtful or traditional housewarming gift, we have you covered. Read the below-curated list so that you don't end up spending hours hunting for that perfect gift.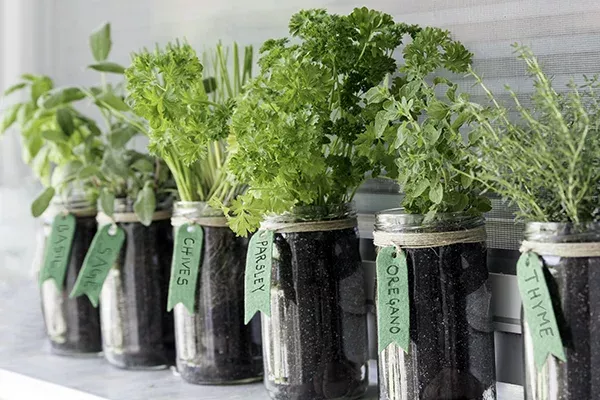 You can never go wrong when you gift greens. A herb garden can be a perfect and beautiful addition in a new home. The new homeowners can place these on the windowsill or adorn their kitchen garden with it. To give a stylish touch, you can gift it in mason jars too. Just plant the seeds of basil, mint, oregano, rosemary and more and present it. A thoughtful green gift!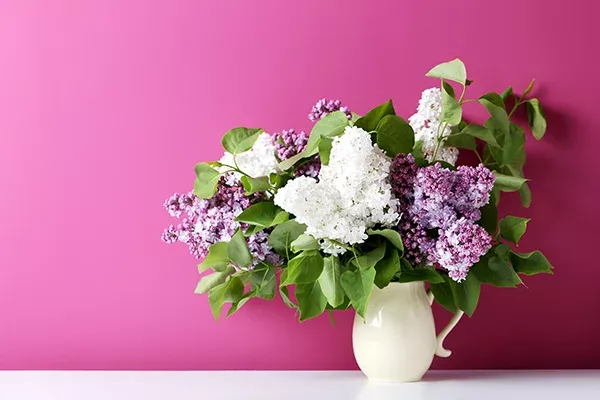 Brighten up the space of the new house owners with some beautiful fresh flowers and a classy vase. It's the perfect way of adding colours, fragrance and texture to the new house. Besides, after the fresh flowers have called it a day, the pretty vase will stay as a memoir, which can decorate any console table or house corner. A traditional and evergreen gift!
Somethings are classic and the more, the better. It is true for candles. Everyone likes candles for the warmth and nice feel they can usher in a place. When it comes to gifting, you can look for something in a rich yet subtle scent in pretty packaging. A perfect and warm gift!
Beautiful Dinnerware & Cookware
When you move into a new adobe, even after the housewarming there are frequent get-togethers planned in the new house. After all, there is a charm of a new home. So, gifting cookware and dinnerware can be the right options. The new homeowners will need lots of it in the coming days for several gatherings. A usable and practical gift!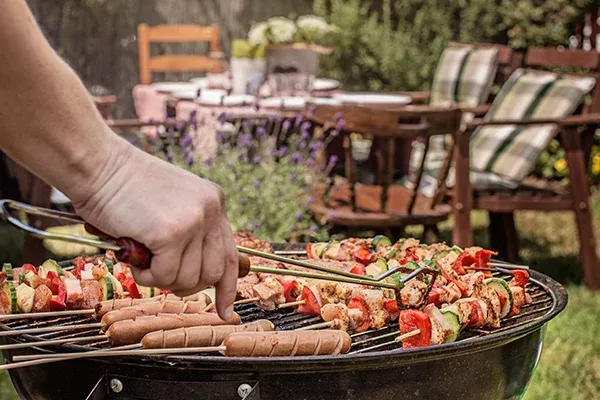 If you know the new homeowner loves to grill, then consider gifting grill accessories. They can add it to their back-porch cooking. Magnetic grill hooks, BBQ food tray and rubs can make a great option to satiate anyone's grilling desires. The gift for barbeque lovers!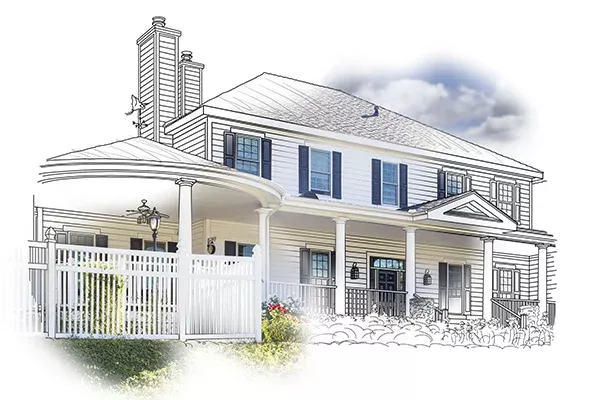 How about gifting a portrait of the house? It can be a wonderful gift commemorating their new home forever. It will have a personal touch too, exhibiting how much you care. A fantabulous and straightforward gesture!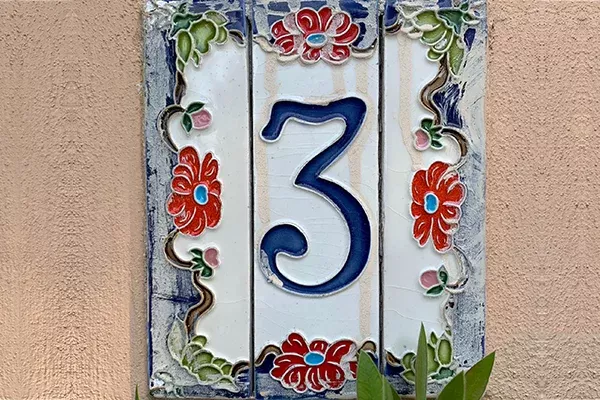 Another customised gift option that can work as a great housewarming gift too can be a beautiful house number plaque. It will also help the new homeowner to have a welcoming sight at the doorstep. Moreover, with various customisation options, you can tickle your crafty bone and choose something humble yet different. It shows you care!
Here are various housewarming gift ideas like a beautiful doormat, mini tool kit, diffuser and more. However, listed above are some of the different and preferred choices. Hope the above list comes useful in buying the next housewarming gift for your friends and family. However, if they are still in the process of house construction and need some help and guidance, then connect them with Tata Steel Aashiyana experts. The experts can help them in choosing the best house design and home construction material. They can also connect them with the best in town and notable service providers like contractors, architects, engineers, masons and more. Besides, they can also buy products online. So, you can connect them with the team and get started. Helping a friend or family during this momentous task of house construction is a priceless gift, which they will cherish forever.
Subscribe and stay updated!
Get all the updates on our latest articles and client stories. Subscribe now!