Choosing The Right Roofing Materials

Whether you're building your dream home or remodeling your already constructed dream, choosing the right roofing material is an important decision. Though they play a big role, you need to consider more than just aesthetics and roof styles while making your choice!
Before we delve into the different materials you can choose from, let's take a look at some of the factors to evaluate in your decision-making process:
Durability is an important factor in choosing a roofing solution for your home. Along with durability, it is also important to factor in the time, effort & money you wish to invest. With a budget in mind, you can make a more informed and concrete decision
The largest and most visible part of your home, your roof should match and blend in with your home's exterior! It is necessary to choose a roof design that compliments your home and positively impacts the overall style of your home.
Sun, rain, wind and temperature have a huge impact on your roof's durability and look. It is important to consider the general climate conditions at your location to determine the roofing solution best suited for your home.
With the above factors in mind, ask yourself the following questions before choosing between the different roofing materials available to you:
Having considered important factors and questions, it's time to move on to explore the range of roofing materials at your disposal: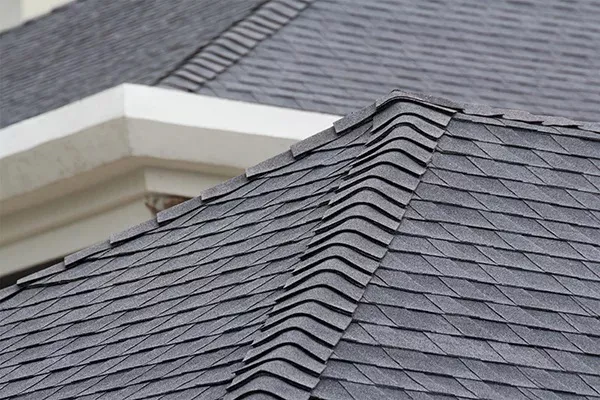 Easy to install & a great choice for quick repairs, asphalt shingles are great for short term roofing solutions. However, if longevity is what you have in mind, it is important to remember that asphalt shingles last only for 10-15 years. Not very heat resistant, they are however good for humid climates.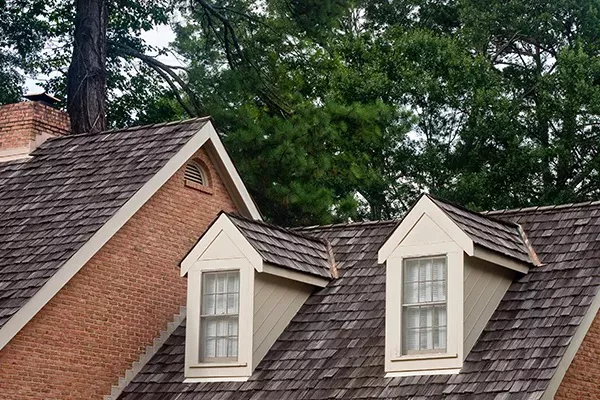 A perfect choice for steeply pitched roofs, wood shingles make for beautiful & rustic roofs. While they are beautifully textured and often handmade, wooden roofs are prone to rot and decay over time. Though they can be preserved with fungicides and preservatives, they require regular & time-consuming maintenance and can last around 25 years.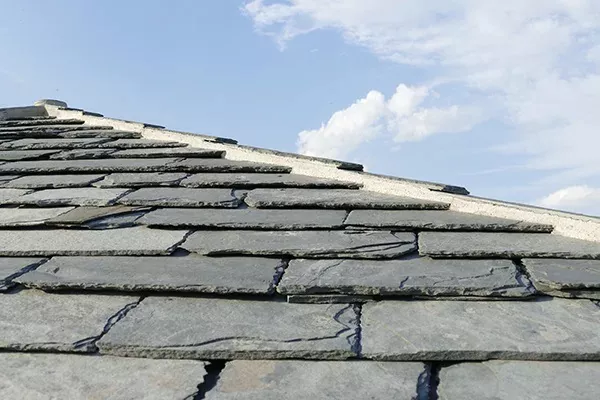 Elegant & beautiful, slate roofs are one of the most durable of all roofing materials due to their natural stone material. However, this durability comes with a high price tag, slate roofs being about 10 to 20 times more expensive than asphalt roofs. It is also important to make sure that your home can bear the weight of a slate roof or requires additional support structures.
Made from polymers and composites that are designed to look like more traditional materials, synthetic roofs are a great lightweight & durable roofing choice. They can last up to 50 years with minimal maintenance and are not as expensive as the traditional choices.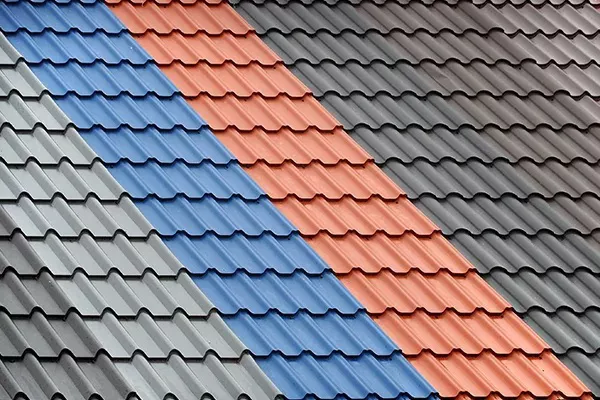 Extremely durable, lightweight, weather, pest & fire-resistant, metal roofs are the most commonly used roofing material! Though they may be deemed more expensive than asphalt or synthetic roofs, their durability and adaptability(they can easily be moulded to resemble traditional roof styles) make them the go-to roofing solution.
Now that your roofing questions have been answered, if you're looking for a durable and aesthetic roofing solution, head to Tata Steel Aashiyana's roof design and explore a range of unique roofing designs for your dream home!
Subscribe and stay updated!
Get all the updates on our latest articles and client stories. Subscribe now!