Give your Home a Vintage Touch

Do you have a great liking for all things vintage? Are you longing to bring a vintage charm to your abode? When you plan to bring the retro flavour in home interiors, you can give a certain character and appeal to your home. The classic items like vintage globes or teak consoles add a charm to modern spaces. If you can mix some decorative styles from different eras, you can achieve the vintage look and give the home an arty makeover, like interiors planned by a professional.
Enumerated below are some of the ways you can give your home a retro edge with a few styling tips.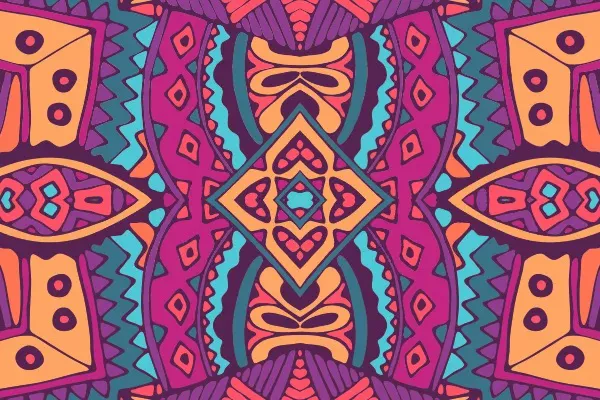 Walls are the focal point of a room and you can make a big vintage statement by accessorising them with vintage wallpaper prints. There are plenty of options and you can choose according to your preference and style-up the walls in deep hues and floral prints to add to the retro feel.
Introducing some antique décor elements in every room can accentuate the vintage appearance. Look for a dated clock face or dial to create the right contrast in the room. You can add multiple clocks to turn the space into an eye-catcher or go for a longcase clock on a strategic wall in the room. Decorate side or console table with a classic typewriter or get a vintage globe. These antique décor elements can add loads of style and give a vintage appeal to your home.
The Traditional Furniture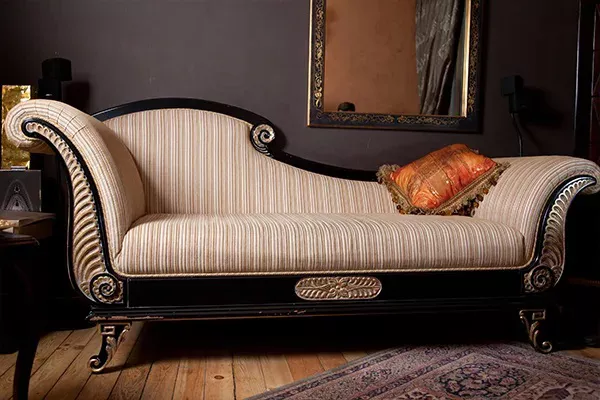 If you can find furniture pieces crafted from fine wood featuring etched tulips and curved legs, you can create the perfect ambience. Round up by getting an old chandelier or period lights and floral rug in rich colours to give the room a cosy look and feel.
Checkerboard flooring looks graceful and gives the nostalgic feel of the olden days. Bring the rustic charm in your home by introducing the checkerboard look. You can first experiment with this style of flooring for your kitchen or patio-area.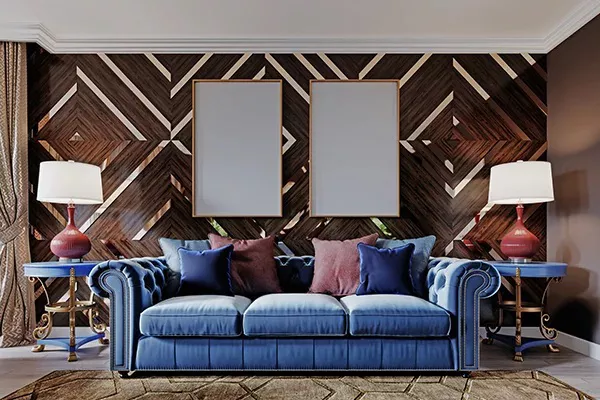 Upgrade the wing-back chairs in floral upholstery to add a classy touch to the space. Try to amalgamate a variety of shapes, colours, and textures to create a unique era feel in your home. If you plan to experiment with retro interiors, feel free to mix different colours and patterns to get the distinct appeal.
When giving your home a retro appeal, you should not limit to interiors alone. A few changes in the external appearance can ensure the entire space exhibits vintage vibes. How about aluminium shutters for windows? They will add a more classic tone and can be perfect for your bedroom, living room or kitchen area.
Bringing vintage charm to your home is easy as you are free to try different colour combinations, play with various patterns and introduce an array of dated accessories. Sometimes a change in the window, door or refreshing your home with a fresh coat of paint can help you achieve the desired results. Nevertheless, if you prefer everything designed perfectly, then meet the perfectionists at TATA Steel Aashiyana. The home construction and design experts can give you plenty of home designing tips and tricks and connect you with the best service providers and dealers in your city.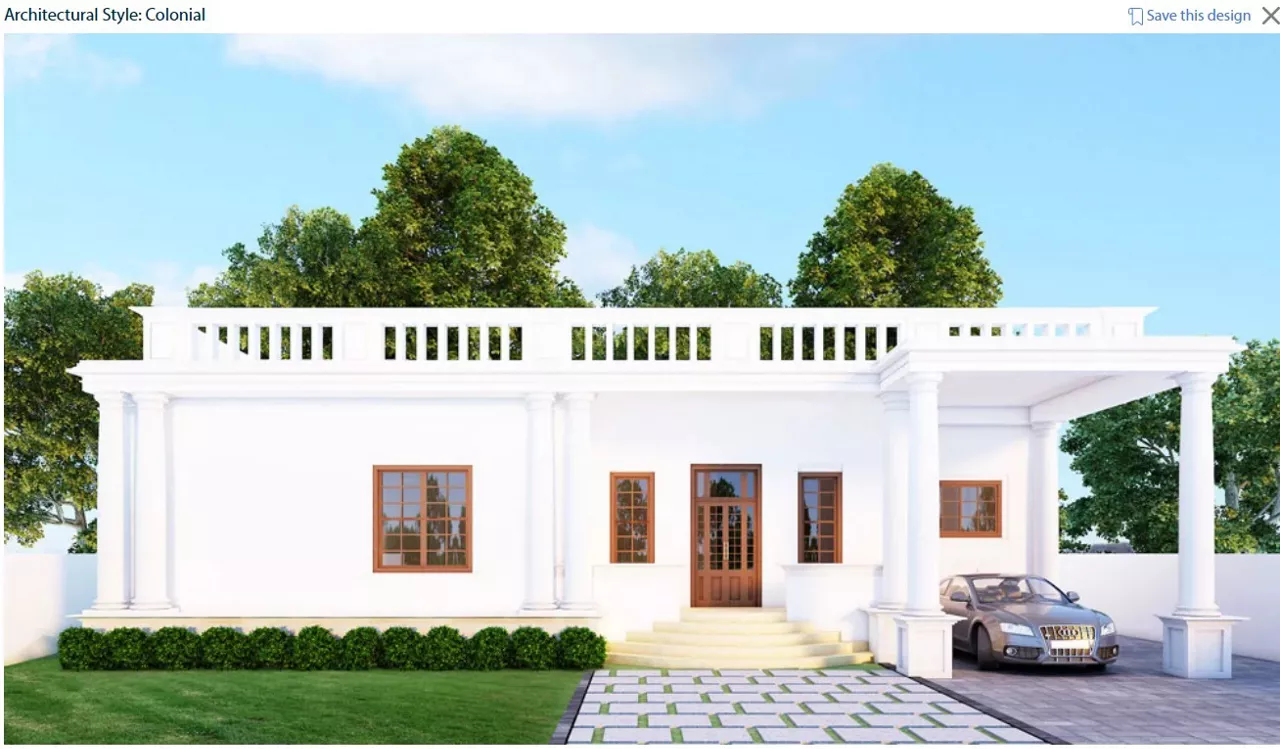 Discuss inspirational home, roof, gate designs or get connected with architects and engineers with the help of TATA Steel Aashiyana professionals. When it comes to your home construction and design needs, trust the experts and build your dream home. If you are getting your house constructed or reconstructed and want to introduce the vintage appeal, seek guidance on home designs. The experts can help you design colonial homes with asymmetrical facades, multi-pane windows with shutters, panelled doors with simple and classic detailing. Customise and personalise your home the way you desire when the experts are only a call away.
Subscribe and stay updated!
Get all the updates on our latest articles and client stories. Subscribe now!