Home Building Professional - Who They Are & What They Do

No home is built in a day! Home construction is a long process made up of multiple small & big, easy & complicated sub-processes. The construction industry is made up of multiple building professionals & service providers including contractors, masons, fabricators, engineers & architects. These building professionals perform many tasks ranging from designing, planning & project management to the practical work.
Having decided to build your dream home, it is important for you to hire the right service providers to partner with in your journey. Before you set out to hire experienced professionals, let's take a look at the different types of construction jobs and the professionals that perform them:
Architects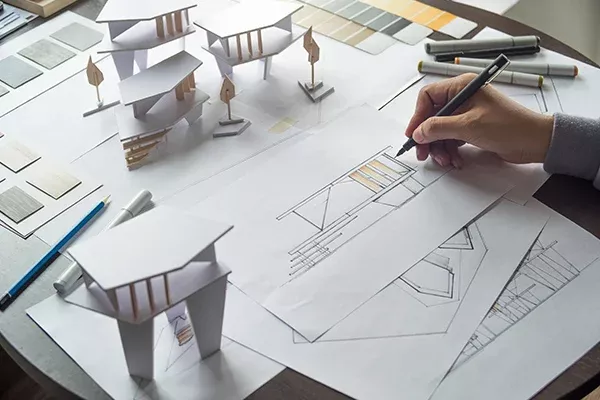 Although architects and engineers perform many parallel & similar functions, there are some key differences that set them apart. Primarily focussed on designing, an architect deals with constructing the form, space, and ambience of the building or home. While they are the creative minds behind the design, architects must bear in mind scientific principles when preparing their blueprints 7 communicating with engineers.
Engineers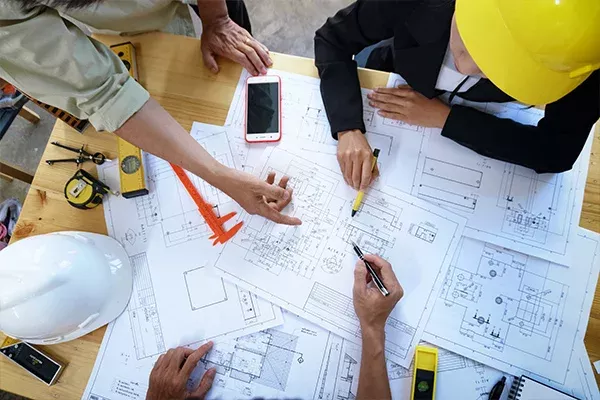 Engineers, on the other hand, are far more technical and mathematical in their approach. As opposed to architects, they are focussed on the execution of the architectural design by applying scientific principles.
Contractors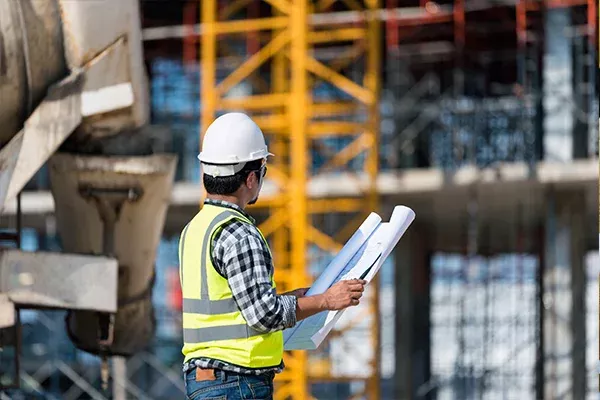 Usually employed on the advice of the architect or engineer, a contractor is a construction manager who is responsible for the day-to-day management of the construction site. The contractor is responsible for providing all the material, labour, necessary equipment, and services needed for the construction. Generally, a contractor hires subcontractors or professionals to perform all or portions of the construction work. A general contractor's responsibilities may also include advising you, securing the property, providing temporary utilities on site, managing personnel on-site, disposing or recycling of construction waste, monitoring schedules and cash flows, and maintaining accurate records.
Masons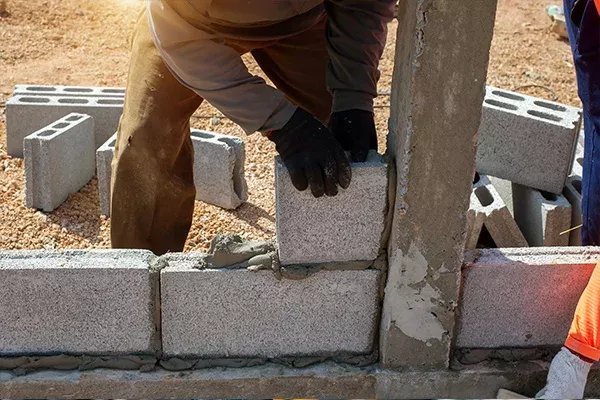 A mason is a building professional who uses bricks, concrete blocks or stone to build structures. They are also known as brick masons, stonemasons or concrete masons depending on the material they work with. Some common duties and responsibilities of a mason include assisting in the building layout, sheathing, framing, and roofing structures, correcting safety hazards, and cutting openings into walls, ceilings and floors constructed of masonry materials.
Fabricators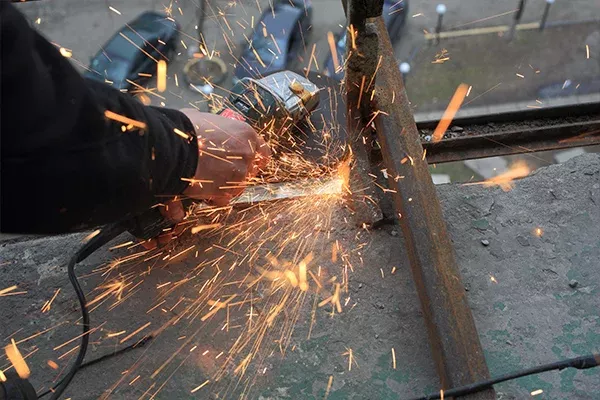 Fabrication or Structural Steel Fabrication is the process of bending, cutting, and moulding steel structures to create beams, columns, and steel members. Fabricators are building professionals who erect and provide fabricated steel components and structures. They work closely and in tandem with the designers, architects, project managers, and engineers to create reliable and durable steel structures for the project. Fabricators generally prepare the structural steel components within their own workshops to save transportation time and reduce the overall construction cost.
Now that you have a deeper understanding of some of the basic building professionals involved in the construction process and what they do, you are all set to ask the right questions and hire the right people. Head to our pan-India service provider directory to locate and connect with the most experienced, trustworthy & verified building professionals for your dream home!
Subscribe and stay updated!
Get all the updates on our latest articles and client stories. Subscribe now!