Selecting Your Building Location – A Complete Checklist

Your home building journey does not begin by choosing the perfect home design or by hiring architects and contractors. It begins when you choose the right building location for your dream home! Step one in the journey, your building location is instrumental in determining key aspects of the structure and the quality & quantity of building materials used. If you're building your first home, this decision may seem like a confusing one, but with TATA Steel Aashiyana, you can say goodbye to your worries! Here are a few helpful tips you can use when choosing your building location:

Physical Characteristics of the Site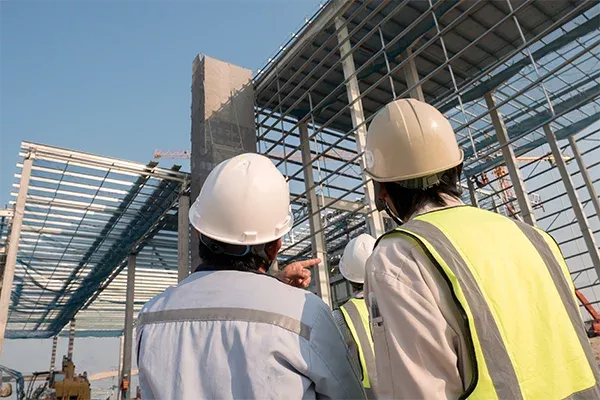 When it comes to building your dream home, location is everything! The physical characteristics of your building site can highly impact your cost of construction. For eg, a sharply sloping land will require extra expenses to level, loose soil may require greater reinforcement, uneven and rocky ground may require demolition, etc. It is always best to opt for a professional building site analysis to before you start the construction.

Local Laws
It is important to remember that it is possible for different areas, towns and cities to have different local building laws and building codes. The restrictions carried by any building site can greatly influence key aspects of your home including its height, design, etc. always get a thorough understanding of your local building laws before choosing a building site for your dream home!
Connections & Access
Building sites with working plumbing, wiring and road connection are ideal for your dream home as they can help reduce construction costs. It is important to make sure that your building site is well connected to important utilities by road and is easily accessible. With the internet playing a great role in our lives today, and the need to stay connected, it is also important to consider access to high-speed data lines to ensure the quality of data service at your chosen site!
Environmental Conditions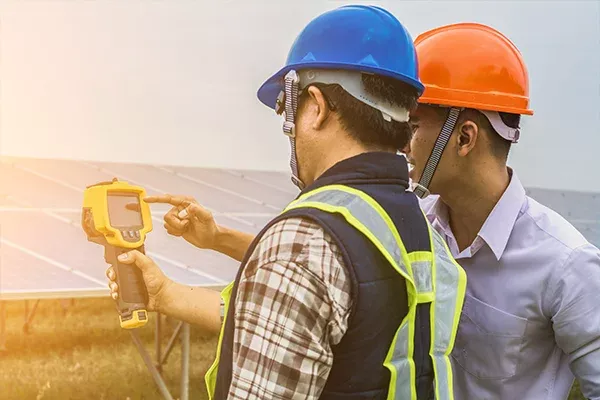 One of the most important yet easily overlooked concerns while choosing your building site is often the environmental conditions and disaster proneness of the area! It is necessary to determine if the area is flood or earthquake-prone, its groundwater table conditions, whether it has high sun exposure and more! These factors greatly affect your choice of building materials including rebars, insulation, roofing, flooring and more!

Never skip a professional analysis of the land and building site before you break ground on your home and always remember, well begun is half done, especially when it comes to building your dream home!
Subscribe and stay updated!
Get all the updates on our latest articles and client stories. Subscribe now!