5 Types Of Home Construction System | Tata Steel Aashiyana

Conventional or not? Choosing the right construction system for your dream home can be a difficult task. However, once you understand the pros & cons of each construction system, making this decision becomes much easier. It also helps to understand the conditions- weather, climate, geographic best suited to the different construction systems, in order to make an informed choice.
While architects & engineers have the best understanding of the construction system best suited to you, it is always great to be equipped with the right information to make the best choice for your dream home!
Conventional Brick Construction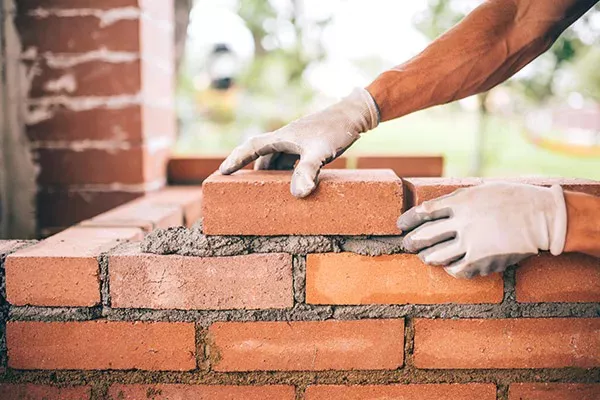 Made from shale & soil, bricks are shaped & hardened using heat. One of the oldest construction systems, most homes in India are made by placing one brick on top of another and sealing them with cement. Popular mostly because it does not require a highly specialised workforce, here are some pros & cons of brick construction:
Made from natural materials, bricks are an environmental-friendly choice

Fire-resistant & waterproof, bricks can withstand most damage

Brick construction is low maintenance & can be cut and customised as per your home design
Though convenient, bricks are expensive

Brick construction does not offer great sound insulation

Brick construction is slow & time-consuming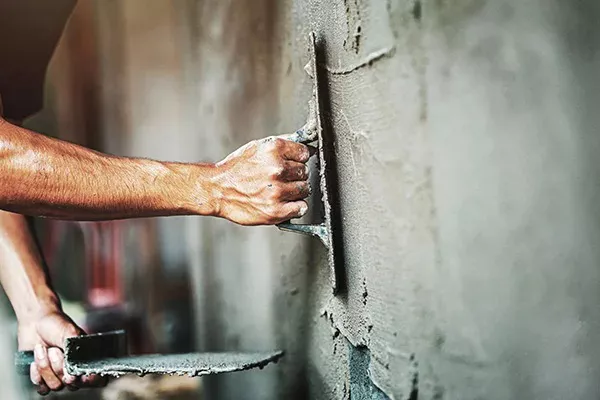 Structural masonry construction uses concrete or ceramic blocks manufactured especially for the purpose. The blocks used in structural masonry construction are made keeping in mind the basic building structure & compatibility with the structure's hydraulic & electrical design. Apart from the fact that structures with more 4 storeys require steel bars to stabilise them, here are a few pros and cons of this system:
Reduced material wastage & subsequent cost-efficiency

Structural masonry requires a smaller workforce & is faster than conventional construction
Future remodelling is difficult with structural masonry

Despite a smaller workforce, structural masonry requires specialized manpower

There are aesthetic limitations & open areas in the design are limited
Precast Concrete Construction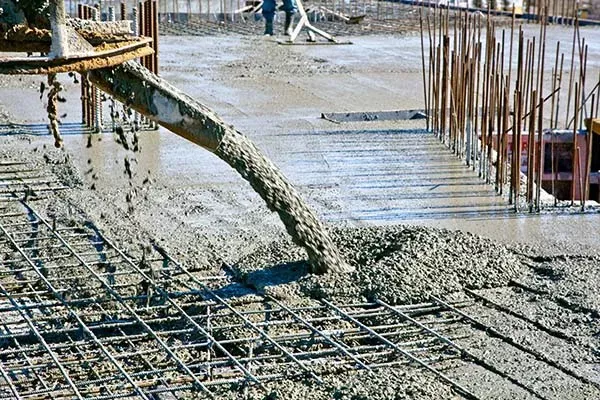 Made using reinforced concrete to build solid structural walls, precast concrete construction requires some form of wood or metal support that is assembled on site. One of the more expensive construction systems, this system is more suited for large scale construction where the wood or metal forms can be reused, thereby making it cost-effective.
Good resistance against high temperatures

Reduced material wastage

High productivity
Despite resistance against temperatures, precast concrete construction does not provide adequate thermal & sound insulation

It is an expensive choice for small scale construction projects

It is difficult to make changes to any wall during any remodel
One of the newer construction systems, wood frame construction is an innovative option used mostly in the hilly regions across the nation. Due to India's diverse weather conditions & the limitations of wood, this system is best suited to those areas that experience less rainfall. Formed by profiles of wood, wood frame construction usually uses pinewood, especially in mountainous regions.
This is one of the most thermal & sound optimum construction systems

Quick construction with highly reduced work wastage as the wood pieces arrive pre-cut & customised

It uses the only renewable raw construction material- reforestation wood
Wood frame construction is prone to water damage & termites

Despite reduced work wastage on-site, this system requires a highly specialised workforce

It is much more expensive than other construction systems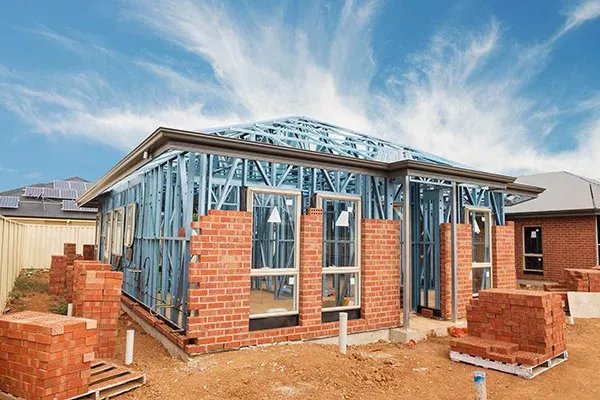 Quite similar to wood frame construction, this system uses profiles made of galvanized steel closed by cemented boards, wood or drywall.
This construction system offers greater precision & speed

A light structure with large spans, it is a thermally & sound insulated choice

Reduced material & work wastage
Now that you understand the different types of home construction systems, talk to your architect or engineer or head to our extensive service provider directory to get in touch with experienced professionals, and start building your dream!
Subscribe and stay updated!
Get all the updates on our latest articles and client stories. Subscribe now!