The Home Maintenance Guide

Your home is your dream. It's an investment. One that needs to be taken care of and properly maintained! Regular home maintenance is the best way to preserve your home's value, prevent service delays, and keep everyone safe & comfortable. Just think of your home like one big machine with many little parts. Stay on top of the small stuff regularly and keep things running smoothly!
While it may seem daunting to a first-time homeowner, annual home maintenance doesn't have to be overwhelming. All it takes is a plan, an easy to remember & follow checklist!
Monthly Maintenance Checklist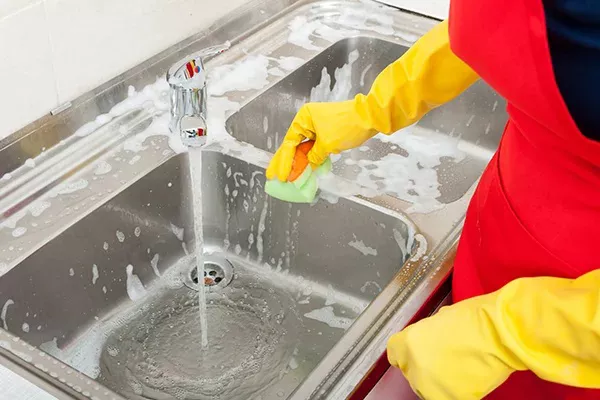 Clean shower heads & faucets to remove mineral & salt deposits

Unclog kitchen & bathroom sinks & drains

Inspect electrical cords for exposure & wear and tear
Quarterly Maintenance Checklist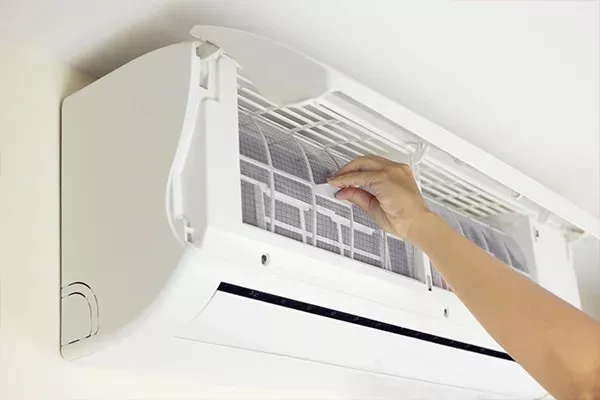 Inspect & change HVAC Filters

Test smoke alarms, fire extinguishers & carbon monoxide detectors

Flush out the water heater to prevent sediment build-up
Bi-Annual Maintenance Checklist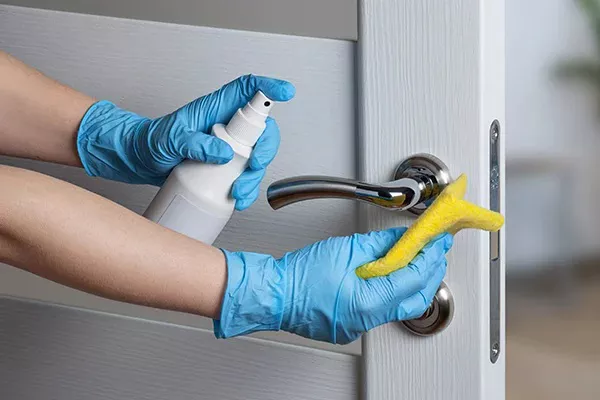 Inspect the water heater's pressure relief valve

Deep clean your home. Make sure to clean & dust appliances, windows, doors, and other overlooked nooks and crannies.

Replace batteries in smoke/carbon monoxide detectors

Vacuum refrigerator coils to save energy & reduce your power bills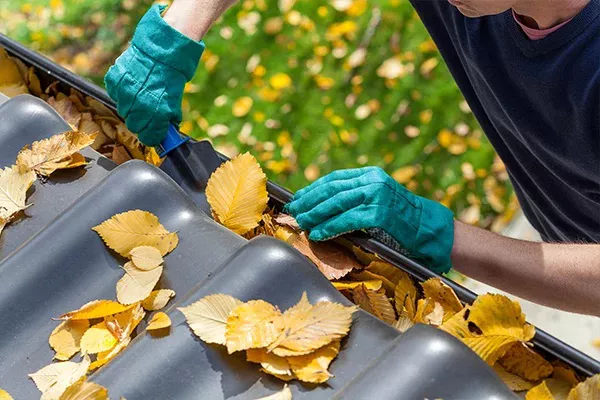 With temperatures dropping & the weather becoming harsher, winter home maintenance is all about damage control & quick fixes.
Clean the roof gutters to make sure they are unobstructed

Ensure faucets & pipes are not frozen

Clean heat vents & water heaters

Focus on cleaning out indoor areas like the basement or garage.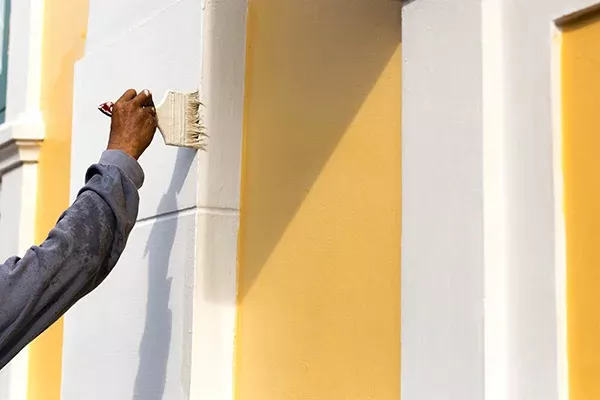 A time of high temperatures, summer allows us the weather conditions to undertake longer outdoor maintenance that is difficult during the monsoon & winter months.
Make repairs to your home's exteriors

Re-touch the exterior paint

Wash & seal outdoor wooden surfaces and more!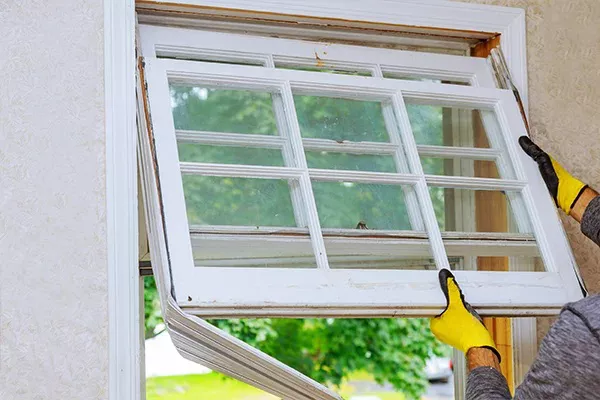 The small period of time between the chilly winter months & soaring summer temperatures when the weather is pleasantly cool and welcoming is the best time to undertake some leisurely home maintenance.
You can check your roof for winter damage

Clean & replace window screens

Trim your trees, shrubbery & bushes

Check your air conditioner filters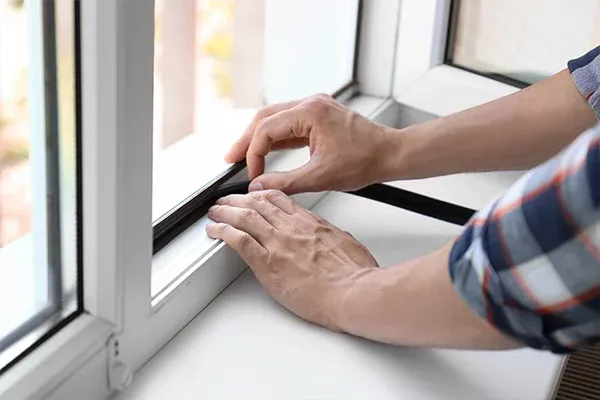 Though a joyful & happy time, the monsoon season is also the seasons of insects, dampness, leakages and dirt. It is important to include pre-monsoon maintenance in your yearly maintenance schedule & get your home monsoon ready.
Waterproof windows & doors by sealing gaps and loose hinges

Roll away carpets & store them in a dry place to protect them from dampness and mildew

Check and cover loose, frayed & exposed wires to prevent fire & electric hazards

Rearrange indoor plants to keep away insects & pests
It may seem daunting & intimidating at first, but regular home maintenance that is broken down into smaller lists that fit your schedule can be easier than you know. Whether it is monthly, quarterly or seasonally, continue to check the exterior, appliances, plumbing, security & electrical systems regularly to keep your home happy!
Subscribe and stay updated!
Get all the updates on our latest articles and client stories. Subscribe now!