A window is more than a frame surrounding a glass pane that lets the light in. The right window design can elevate the room and transform your home into a beautifully lit & well-ventilated paradise! With a plethora of designs, structures, styles, colours, materials and technologies to choose from, choosing the perfect window design can seem overwhelming. However, with this easy guide, you have nothing to worry about.

Before you decide on the exterior window style to opt for, here are some important things to consider:
Once you have understood your window requirements, the next step is to figure out which style is best suited for you. However, before zeroing in on the style, take some time to reflect on the following:
1. Your Home's Architectural Style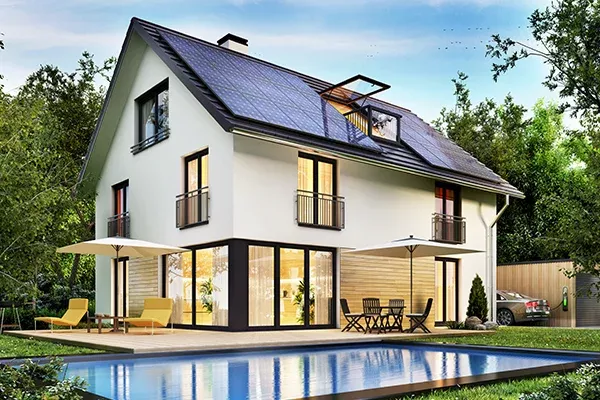 Every home has an architectural style that makes it unique and choosing a window design to match this aesthetic is necessary. From floor to ceiling glass windows in modern contemporary homes to classic diamond-shaped frames in traditional homes, your choice of window design can tie your interiors together.

2. The Purpose of the Windows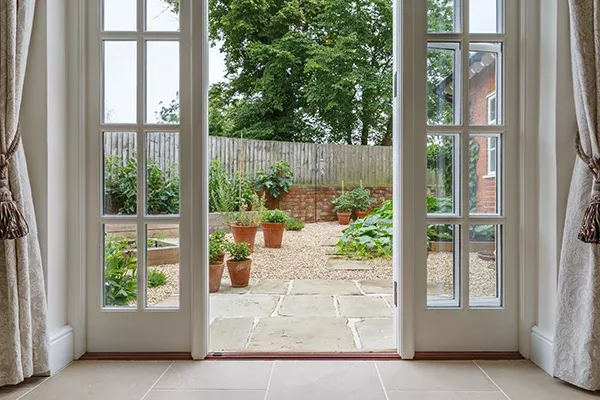 The purpose of windows is more than just letting the light in. Larger windows can also act as doorways to exterior spaces like the terrace, the deck or the balcony. Windows also act as aesthetic elements for your home. Considering which room the window is going to be installed is an important factor in making the right choice.

3. Colourful Frames & Mullions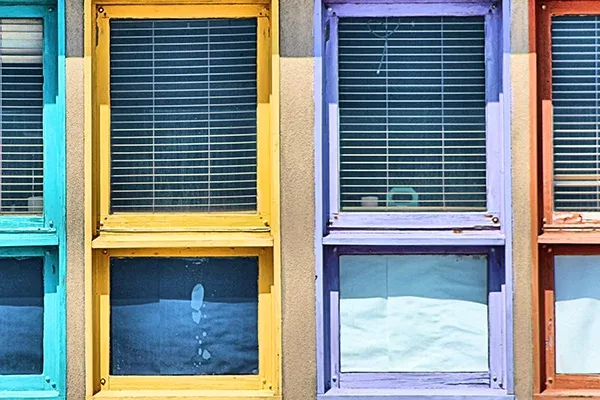 Your home's colour & architectural style impacts the window frames & colours you choose. Depending on the rest of your home design, you can choose from wood or metal frames & bright or muted colours.

4. Window Frame Accent Colours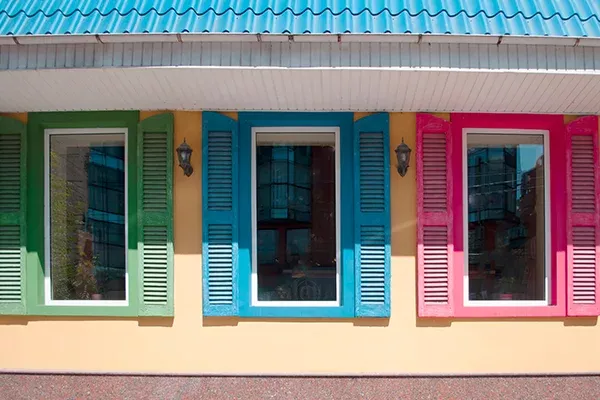 Choosing the accent colour for your window frame doesn't have to be a difficult process. Choose a trim colour for your home's exterior and simply use an accent colour to supplement or complement it

5. Ventilation Requirements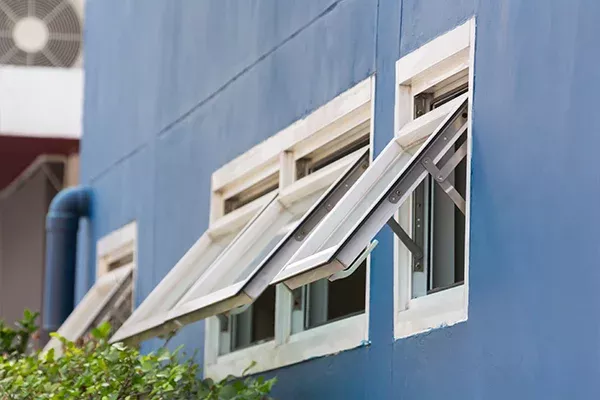 One of the most essential functions of a window is to ventilate your home. Depending on your room's ventilation needs, you can choose from operable or fixed windows & windows that are small or expansive.

6. Direction of the Sun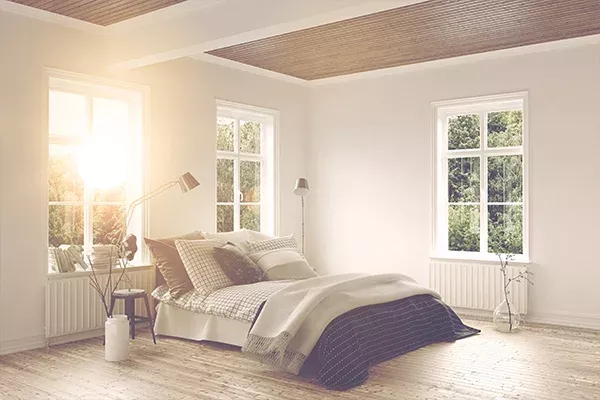 Your geographic location impacts the direction of sunlight and the amount of light you get during the day. This is an important factor in choosing your window design. Not just sunlight, the subsequent temperature levels also impact the choice.

Now that you know exactly what you're looking for, here's a simple guide to some of the different window styles at your disposal:
So leave behind your window woes and you use this easy guide to pick the perfect design for your dream home!
Subscribe and stay updated!
Get all the updates on our latest articles and client stories. Subscribe now!