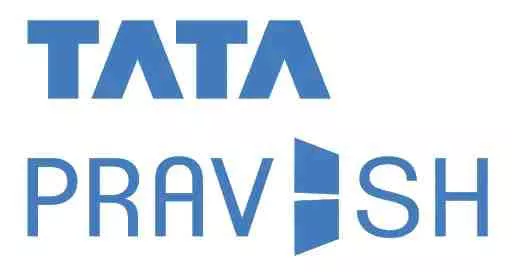 TATA Pravesh
Introducing Tata Pravesh, a revolutionary brand within Tata Steel's portfolio, bringing you a comprehensive range of striking and robust windows. Combining the strength of steel with the elegance of wood, each product in this range offers unparalleled durability and exquisite aesthetics. With our cutting-edge window solutions, you can enjoy the long-lasting performance and the utmost security for your home, providing you with peace of mind to keep your loved ones safe. Discover the perfect blend of strength, beauty, and security with Tata Pravesh Doors.
Shop Tata Pravesh Products
Professional Installation

To ensure a hassle-free experience, we offer professional installation services for our doors. Our team of skilled technicians is trained to handle all types of installations with precision and efficiency. From accurate measurements to seamless fitting, we take care of every aspect of the installation process, leaving you with perfectly installed doors that function flawlessly.
Customer Satisfaction
At Tata Pravesh, your satisfaction is our top priority. Our knowledgeable and friendly team is ready to assist you throughout the journey, from helping you choose the right doors to addressing any queries or concerns. We believe in building long-lasting relationships with our customers and providing responsive after-sales support to ensure your complete satisfaction.
Add-ons such as accessories, hassle-free delivery, professional installation, and a generous one-year warranty further contribute to the growing popularity of Tata Pravesh doors. We take pride in providing a comprehensive one-stop solution for all your wall-opening requirements. With Tata Pravesh, you can enjoy a seamless experience from start to finish, ensuring that your doors are equipped with everything you need for optimal performance and satisfaction. Trust us to handle every aspect of your window project, allowing you to sit back, relax, and enjoy the remarkable benefits of Tata Pravesh doors.
Get in Touch
We invite you to explore the Tata Pravesh doors range and discuss your requirements with our team. Whether you prefer a hands-on experience and would like to book a demo or you prefer the convenience of browsing our virtual showroom, we are here to guide you every step of the way.