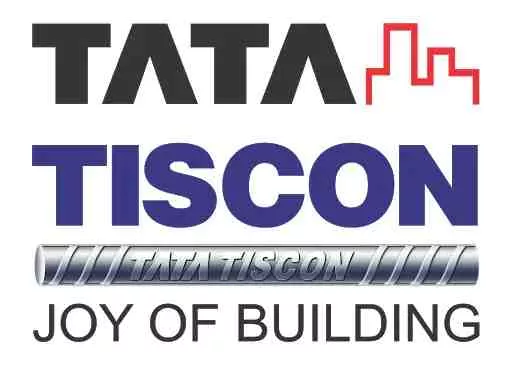 The Super Brand Rebar
Tata Tiscon. The torchbearer of rebar reform in India. It has become the nation's first GreenPro certified rebar brand and is also a trend-setter in terms of the best quality and best practices. Starting from Fe 415 to Fe 500D or the Super Ductile 500SD – Tata Tiscon has always been a champion of innovations.
Now, here comes the next biggest leap! The latest launch of Super Ductile Tata Tiscon 550SD is nothing but what the future should be.
Every year in India, 5 lakh homes get built with Tata Tiscon. The company takes a pledge to erect the strongest and safest future for the nation.
Shop Tata Tiscon Products
For Tata Tiscon
This year, like everyone else, our nerdy, jugaadu Engineer and his buddy are stuck in their…
For Tata Tiscon
This year, like everyone else, our nerdy, jugaadu Engineer and his buddy are stuck in their…
For Tata Tiscon
This year, like everyone else, our nerdy, jugaadu Engineer and his buddy are stuck in their…
For Tata Tiscon
This year, like everyone else, our nerdy, jugaadu Engineer and his buddy are stuck in their…